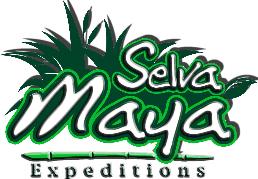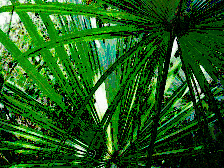 Selva Maya
your
adventure
begins here...

Off the trail....

Excursions, to pristine environments, in the
Riviera Maya. We specialize in catering to
the adventurous spirit in every one of us.
Selva Maya was born out of the need to
share the beauty of unknown places, and
off the path sites, that are really worth
sharing. We employ local Mayan people,
that where former hunters, or chicle
harvesters. Their knowledge of the land its
un parallel to none.


While visiting the Riviera Maya, we'll
ensure that you see a side that few visitors
get to enjoy.

We organize tours to the Santa Cruz ranch,
in Akumal.

This vast private property is not open to the
general public and it is only accessible with
a guide. Santa Cruz ranch is home of a
beautiful cenote (sinkhole) and a
spectacular cave. You can explore its water
filled passages, myriads of decorations and
its magnificent cenote.

You can plan to do a quick visit, to explore
it, or spend the day and have a delicious
barbecue lunch, grilled there for your party.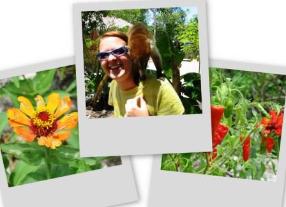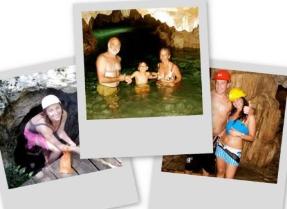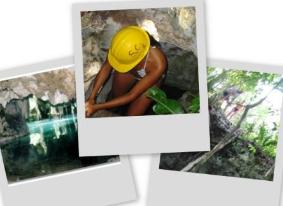 ©2007 conoce akumal s.a. de c.v.

This file is not intended to be viewed directly using a web browser. To create a viewable file, use the Preview in Browser or Publish to Yahoo! Web Hosting commands from within Yahoo! SiteBuilder.