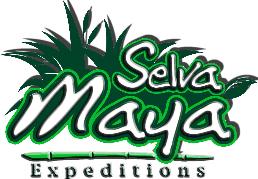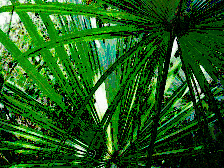 Selva Maya
your
adventure
begins here...

Contact Us

Your name:

Your email address:

Arrival Date:

Departure Date:

Number of People:

Subject:

Comments:

We are located by the Hotel Club Akumal Caribe
front desk, right by the arch at Akumal entrance.
Office phone (984)875 9115
Nextel (998)1123556
ID 62*202746*2
nayeli @ akumalguide.com

©2007 conoce akumal s.a. de c.v.

This file is not intended to be viewed directly using a web browser. To create a viewable file, use the Preview in Browser or Publish to Yahoo! Web Hosting commands from within Yahoo! SiteBuilder.