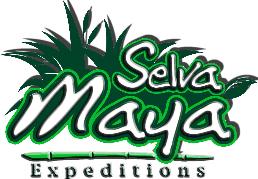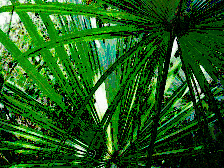 Selva Maya
your
adventure
begins here...

There are the several ways to visit the Santa Cruz
ranch. You can choose from the options listed
below:

• By van, in and effortless and stylish manner.
• Riding a horse, in a short and fun ride.
• By bicycle, after a 20 minute bike ride.



"Read what other visitors have said about
the Santa Cruz ranch"


Sac-Be


Playa Maya News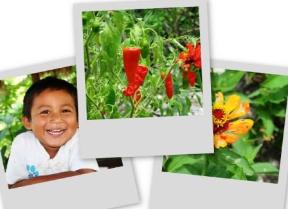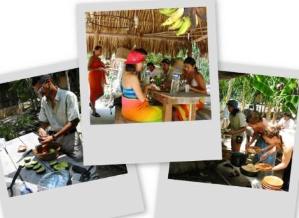 ©2007 conoce akumal s.a. de c.v.

This file is not intended to be viewed directly using a web browser. To create a viewable file, use the Preview in Browser or Publish to Yahoo! Web Hosting commands from within Yahoo! SiteBuilder.