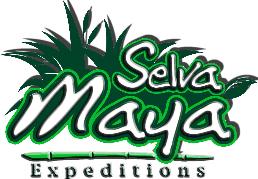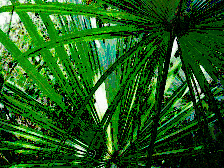 Selva Maya
your
adventure
begins here...

Van Tour To The Santa Cruz
Ranch From Akumal

Visit the Santa Cruz ranch, by van.
Ideal for groups or families with kids.

Your guide will lead you through
jungle path and into the cave that
leads you to the cenote.

Swim and swing at your leisure,
while the cooks grilled you a
delicious lunch.

Minimum group of four passengers.
Special requests available.
With or without lunch.


Please, pay only after you had
previously scheduled a service.

There are no refunds for no shows.

Thank you

Van Tour
Without Lunch $55
With Lunch $70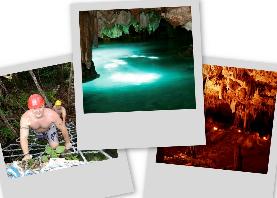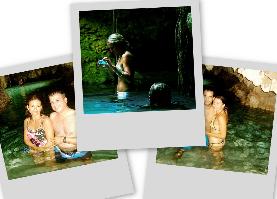 ©2009 conoce akumal s.a. de c.v.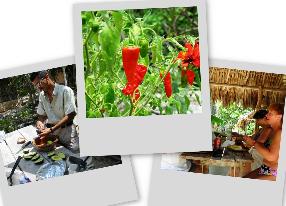 This file is not intended to be viewed directly using a web browser. To create a viewable file, use the Preview in Browser or Publish to Yahoo! Web Hosting commands from within Yahoo! SiteBuilder.