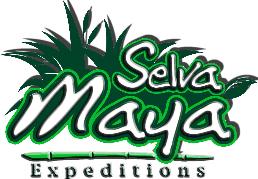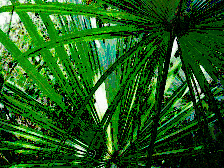 Selva Maya
your
adventure
begins here...

Other Tour Options From Akumal

Whale Shark Expedition. Day tour at Holbox Island.
Swimming with these gentle giants, is an awesome
experience.

Swim with Dolphins Programs


You too can fly, by yourself or in Tandem.
Don miss this exhilarating experience

For any of these tours departing from Akumal or
nearby areas, please visit
Akumal Guide

©2009 conoce akumal s.a. de c.v.

This file is not intended to be viewed directly using a web browser. To create a viewable file, use the Preview in Browser or Publish to Yahoo! Web Hosting commands from within Yahoo! SiteBuilder.