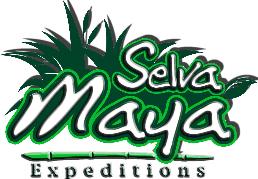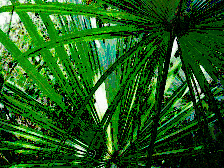 Selva Maya
your
adventure
begins here...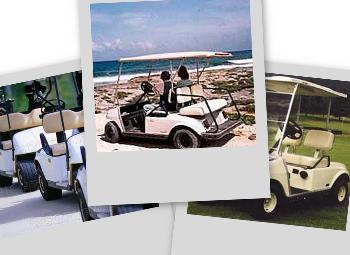 When in Akumal, move as the Akumalians
move!

Ride in style in your own golf cart, Ideal for
families with kids. We have golf cart weekly
rentals too!

Golf carts are ecologically friendly ( they're
electric so there is neither noise nor pollution)
and charge overnight at your condo or villa.

If you are just visiting for the day, or touring
around Akumal, a golf cart is the way to go.

You can ride all over town and visit the Yalku
Lagoon and all the bars, shops and
restaurants!

High Season
Dic.15-Aug.15
Daily $40.00
Weekly $240.00

Low Season
Aug.15-Dic.15
Daily $35.00
Weekly $210.00

Deposit $ 50.00

Deposit $ 50.00

©2009 conoce akumal s.a. de c.v.

This file is not intended to be viewed directly using a web browser. To create a viewable file, use the Preview in Browser or Publish to Yahoo! Web Hosting commands from within Yahoo! SiteBuilder.